Top-Notch Curriculum and Quality Christian Education
Arlington Christian School is an established institution in Arlington, WA, that offers an enriching, Biblically-based environment for learning. As a premier local Christian school, we take great pride in providing a top-notch pre-kindergarten to high school curriculum backed by high-quality Christian education. Our school offers small class sizes - no more than 15 students each class - carefully supervised by highly trained teachers, guaranteeing all learners receive proper guidance as they take advantage of amazing opportunities throughout their learning journey.


Agricultural After-School Adventures
Our
Christian school
boasts 20 acres of land that we dedicate to agricultural learning. We provide hands-on educational courses that make agriculture fun and exciting for learners of all levels. After school, our students are welcome to explore various aspects of agriculture by immersing in our chicken cooperative, greenhouse, vegetable and crop farming, and salmon stream. Additionally, we offer classes like pottery, music, choir, and more!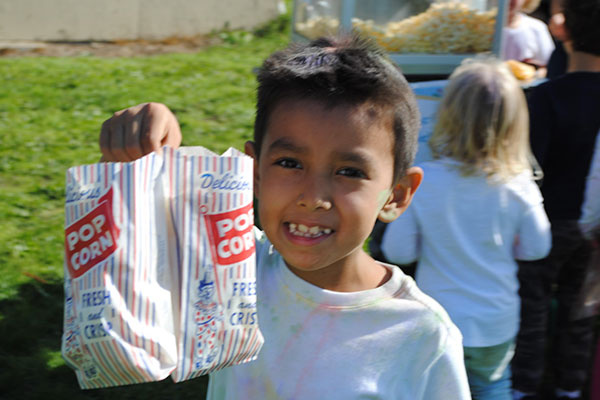 Enroll Your Kids at Our Christian School
Exemplary Christian education and a wonderful learning journey await children of all ages at Arlington Christian School. Enroll your kids today! Our Christian school offers paid-in-full student discounts and work scholarships for qualified learners. To learn more, please feel free to speak with our representatives.